Building security isn't something Winnipeg business owners should take lightly. You need to ensure your commercial building is safe for your staff and visitors and take the required measures to protect your business assets by investing in high-quality door locks.
Here are a few signs indicating the need to change door locks at your commercial building.
Your Current Locks Are Malfunctioning
The most obvious sign of lock replacement is a malfunctioning door lock. Think about it; is it getting more difficult by the day to open and operate your building's door locks? Have you noticed any unusual changes or weird sounds when using the doors? Is there a glaring defect that needs to be addressed?
If you've answered "yes" to any of these questions, it's time to replace your commercial building's door locks. This will ensure smooth operations and maximise your building's security.
You've Had a Break-In Recently
B&E instances at Canadian business premises have become more common during the pandemic. As the number of break-ins increases across the country, you need to take the right preventive measures to secure your business. This includes changing your building's door locks.
If your business has recently been a victim of a B&E incident, it's a sign you need to upgrade your door locks ASAP. This is especially necessary if the burglar used a spare key or damaged your lock system when entering the premises. Replacing your locks will ensure your security is re-evaluated and strengthened accordingly, preventing the chances of break-ins in the future. A commercial locksmith service can help you with this.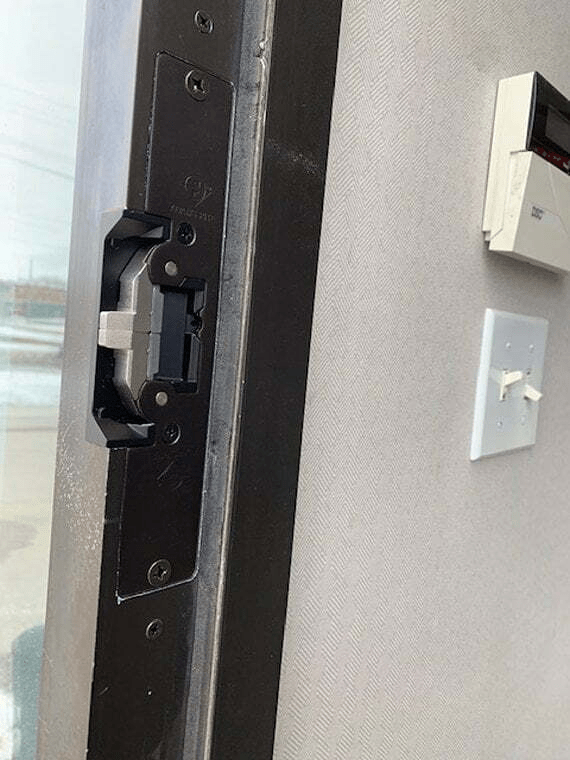 You've Relocated Your Business
You should also reach out to a professional locksmith service if you've recently relocated your business. For all you know, the previous tenant or owner may still have access to the building's existing lock system. Do you really want to risk having an unauthorised person walk inside your business premises and access your space and resources?
Make sure you get your locks changed ASAP. If this involves getting permits from certain authorities, now is the time to start that process.
Lockmish Locksmith Services provide leading commercial services of locksmithin Winnipeg. We help businesses with their security upgrades and offer car key replacement in Winnipeg. We also offer residential and automotive locksmith in Winnipeg. Contact us today to learn more!