Automotive Locksmith Winnipeg
Locked out of your vehicle in Winnipeg? Avoid stress, damage, and potential embarrassment by enlisting the help of our highly skilled automotive locksmith professionals. Our experienced team is readily available to provide you with a range of solutions to get you back on the road in no time.
Get Automotive Locksmith Services for cars, vans, trucks, and semi-trucks. We would be happy to assist you whether you're in need of lockout or key duplication services, including key replacements, key programming, ignition rebuilds, and other auto locksmith services.

Automotive Locksmith Service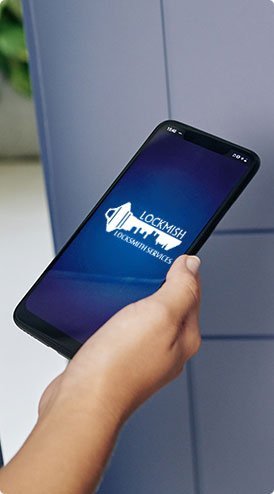 What kind of car key do I have?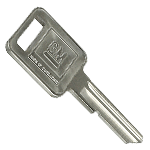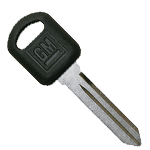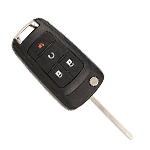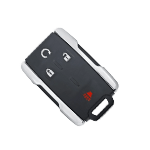 Lockmish Automotive Locksmith Services In Winnipeg
Fastest Response
Completely Mobile
Car Key Programming
Fastest Response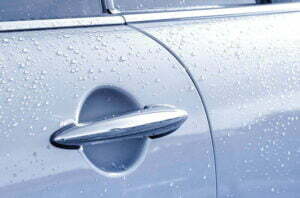 Lockmish is a local locksmith in Winnipeg with a wide range of vehicle lock services and 24-hour emergency lockout assistance, providing commercial, residential, and auto locksmith services.

Our technicians are highly qualified and are ready to assist you 24H by providing reliable, professional, and friendly services. We pride ourselves on having Winnipeg's fastest response time to lockout situations!
Completely Mobile
Car Key Programming
637 reviews on
Im so glad to find out the lockmish is really helpful
The guys here helped me copy a key for my truck and when the key fob battery died they replaced the battery free of charge. Very fast professional service would absolutely recommend coming here to get a car key copied!
Excellent customer service. I have made so many keys from here and all the keys worked good . The price is good as well 👍
Cut me a key in less 2 mins and was polite.
I had a wonderful experience with Lockmish Locksmith Services. The store was easy to find. The staff was friendly and efficient. He made our spare car key very fast and for a very reasonable price. Highly recommend. I will definitely come back to Lockmish when I need any locksmith service in the future.
Fast fantastic. Get a car key copy for cheap!!!
Murray Alexander
2023-03-28
Technician arrived less than 30 minutes after my call. Thorough check done.
Sandra Robertson
2023-03-27
They are very helpful and knowledgeable. Very pleasant and respectful men. Thank you guys.