Trusted Residential Locksmith in Winnipeg
Our residential services go far beyond helping people locked out of their homes.
Lockmish Locksmith Services provides 24-hour emergency services for all of your residential locksmith needs. We cover all kinds of home security problems for our residential clients in and around Winnipeg. Lockmish specializes in security system installation, lock repair and changes, delivered by experienced and professional locksmiths.
Our residential locksmith services extends to apartments, condominiums, townhouses, houses and garages. If in need of a home locksmith for lock changes, garage remote reprogramming and duplicating a second set of car keys in Winnipeg, we can do it all in one visit!
Lockmish has a reputation for offering the most efficient and fairly priced services in Winnipeg. We strive to give the best security options to our customers. Call us if you face any of these lock issues.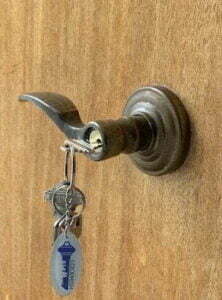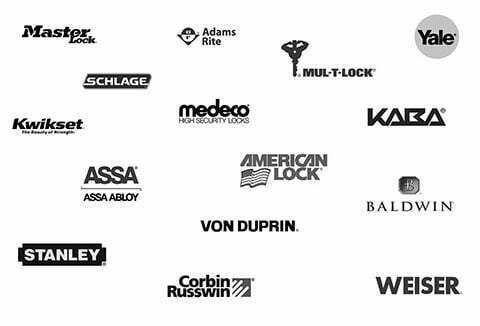 Home Locksmith at Your Service
Above and Beyond
Home Security
Technology
We're Mobile!
Above and Beyond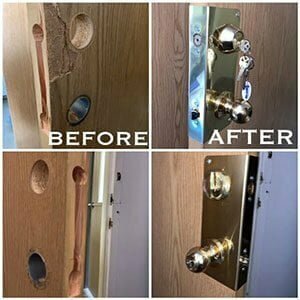 Lockmish goes above and beyond helping people locked out of their homes. If you need a lock or WiFi keypad deadbolt installed or repaired, we have got you covered.
For those who have a key or two that have either been misplaced or ended up in the wrong hands, we offer lock re-keying services. Along with that we also offer a high security line of locks and keys, fortifying your home's entry points.
Do you rent out a cabin or Air BnB and are looking for the right Wifi keypad or Air BnB lock box? Bluetooth lock boxes and keyless options like wifi keypad deadbolts are becoming more prevalent and we carry several options for wifi lock boxes, wifi keypads and Air BnB locks. Call today with any questions you have regarding a rental property's lock and security needs! lock needs!
Home Security
Technology
We're Mobile!
637 reviews on
Im so glad to find out the lockmish is really helpful
The guys here helped me copy a key for my truck and when the key fob battery died they replaced the battery free of charge. Very fast professional service would absolutely recommend coming here to get a car key copied!
Excellent customer service. I have made so many keys from here and all the keys worked good . The price is good as well 👍
Cut me a key in less 2 mins and was polite.
I had a wonderful experience with Lockmish Locksmith Services. The store was easy to find. The staff was friendly and efficient. He made our spare car key very fast and for a very reasonable price. Highly recommend. I will definitely come back to Lockmish when I need any locksmith service in the future.
Fast fantastic. Get a car key copy for cheap!!!
Murray Alexander
2023-03-28
Technician arrived less than 30 minutes after my call. Thorough check done.
Sandra Robertson
2023-03-27
They are very helpful and knowledgeable. Very pleasant and respectful men. Thank you guys.