When it comes to providing security to your business' premises, you need to invest in the best protective measures. This includes investing in the right kind of commercial door locks for your building.
Here's a look at the most common commercial door locks for Winnipeg business owners.
Mortise Locks
Mortise locks are famously used in commercial buildings because of their strength and versatility. The door locks are easy to use and ideal for areas with high foot traffic. They comprise various different components that work together to provide enhanced security to users.
A mortise lock consists of a solid lock body and cylinder, a traditional strike plate, and is paired with a thumb turn used on the inside of the door.  For added security, you can add a mortise ring which protects the mortise cylinder from being pried open and your business being broken into.
Panic Bars
The name may throw you off a bit, but hey, don't panic! Panic bars are among the most reliable commercial locks you can invest in for your building, and they're more common than you'd think. You know those door locks with horizontal bars that you slide across the panel to open or close a door? That's what we're talking about.
Panic bars became popular after the UK's Victoria Hall Disaster back in 1883. The alarming turn of events compelled Robert Alexander Briggs to design and launch the first-ever "crash" bar, introducing the world to the innovative form of door lock.
The commercial locks are fairly easy to use. All you need to do is push the bar to one side to lock or unlock a door. This makes them suitable for emergencies. The keyless locks make it easier for people to enter or exit a space, enhancing their accessibility and usability. The locks are also long-lasting—you're unlikely to need a replacement any time soon! And with building and fire codes changing in Manitoba, more businesses will need to upgrade to having panic bars based on the number of employees in the building for safety reasons.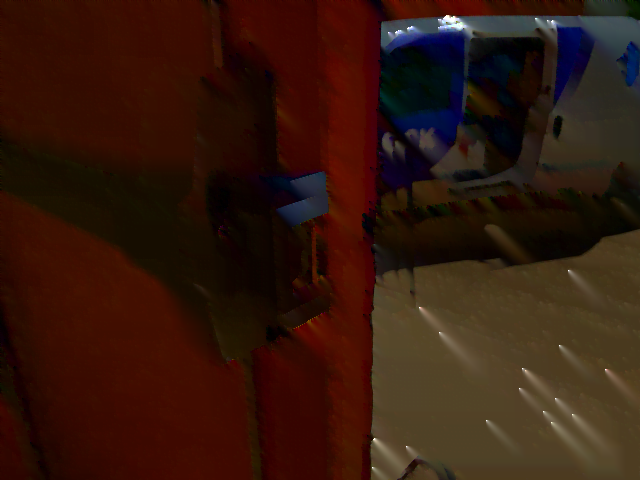 Electric Strikes
Finally, we have electronic door locks popularly known as electric strikes. These commercial locks combine the mechanisms used in other types of locks to provide enhanced security, user-friendliness, and versatility. This makes them particularly useful for commercial buildings, and they can be used alongside other lock types like keypads, access control systems, and panic bars.
The traditional strike plate is replaced with an electric strike plate, connecting it to the circuit. This plate is engaged when the connection inside the circuit is broken, unlocking the door lock. You can choose between two types of electric strike locks: fail-secure models and fail-safe models. The former unlocks the door when the circuit within them is closed. In contrast, fail-safe locks lock the door when the circuit is closed.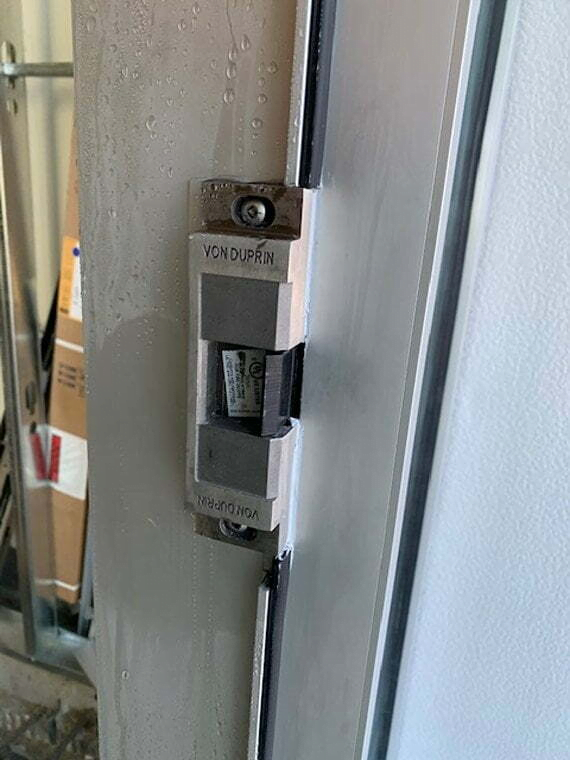 Lockmish Locksmith Services provide leading commercial locksmith services in Winnipeg such as car key replacement and electric strike in Winnipeg. We help businesses with their security upgrades and offer replacements and installations of various door locks.
We also offer residential and automotive locksmith in Winnipeg.
If you are looking for 24 hour locksmith in Winnipeg, contact us today for more details!