Winnipeg Locksmith Services
Frequently Asked Questions
"Is it possible to change the keys without changing the lock?"
"Can you program this smart key?"
"Are there keypads that you can control from your phone?"
We come across many questions and problems, and are here to help answer them all!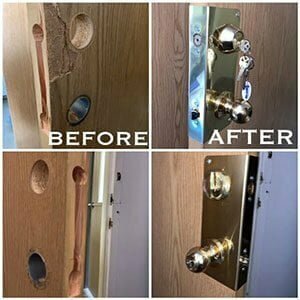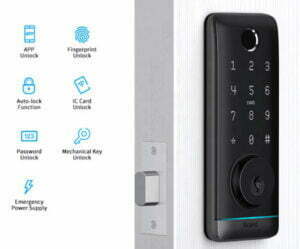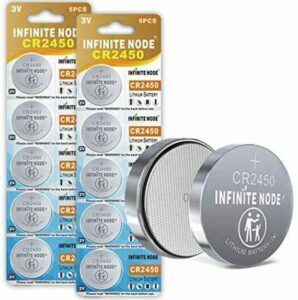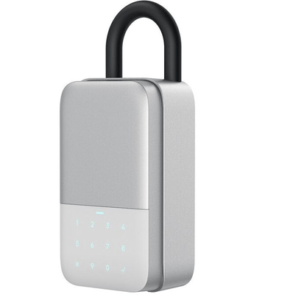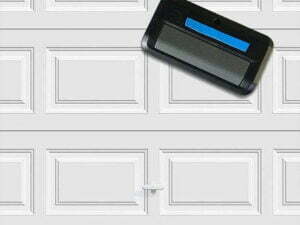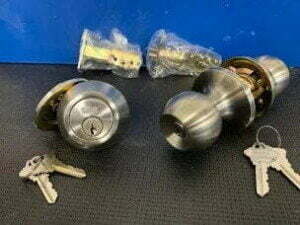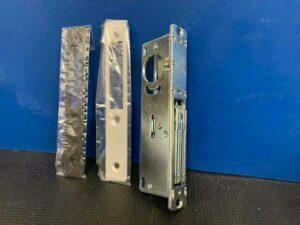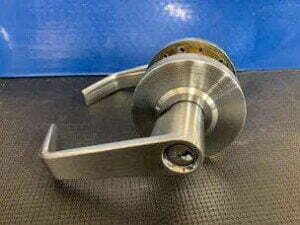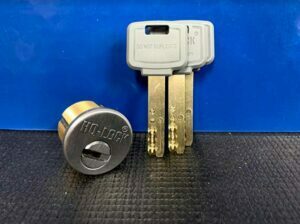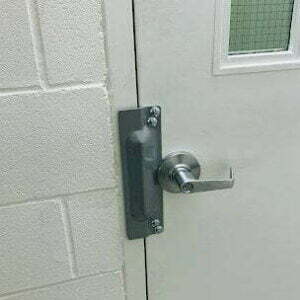 Lock, Door, and Security Products
Car key FOB batteries, replacement keys, latch protectors and plates, door locks, padlocks, puck locks and more!
637 reviews on
Im so glad to find out the lockmish is really helpful
The guys here helped me copy a key for my truck and when the key fob battery died they replaced the battery free of charge. Very fast professional service would absolutely recommend coming here to get a car key copied!
Excellent customer service. I have made so many keys from here and all the keys worked good . The price is good as well 👍
Cut me a key in less 2 mins and was polite.
I had a wonderful experience with Lockmish Locksmith Services. The store was easy to find. The staff was friendly and efficient. He made our spare car key very fast and for a very reasonable price. Highly recommend. I will definitely come back to Lockmish when I need any locksmith service in the future.
Fast fantastic. Get a car key copy for cheap!!!
Murray Alexander
2023-03-28
Technician arrived less than 30 minutes after my call. Thorough check done.
Sandra Robertson
2023-03-27
They are very helpful and knowledgeable. Very pleasant and respectful men. Thank you guys.