Common questions about our locksmith service in Winnipeg
Winnipeg Locksmith Services
Frequently Asked Questions
"Is it possible to change the keys without changing the lock?"
"Can you program this smart key?"
"Are there keypads that you can control from your phone?"
We come across many questions and problems, and are here to help answer them all!
Here's the usual questions we're asked by our customers when they are looking for locksmith services in Winnipeg.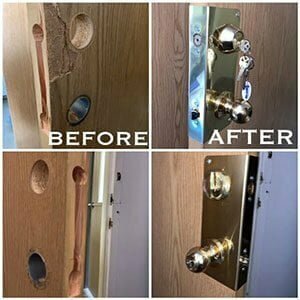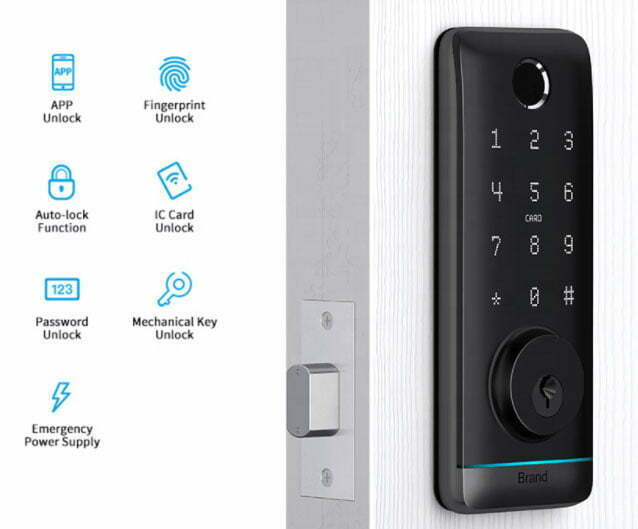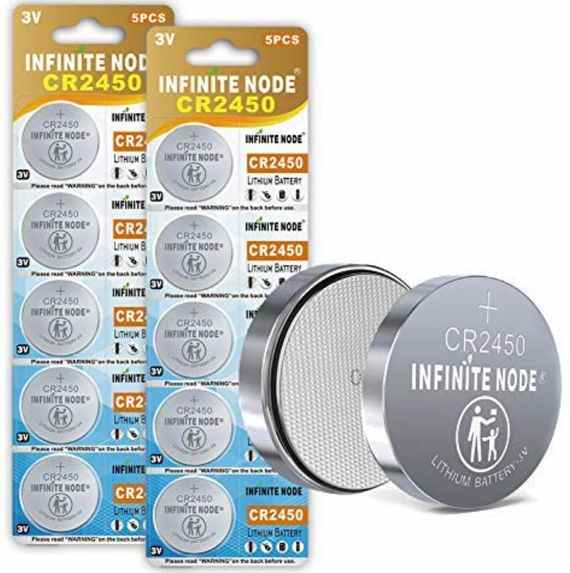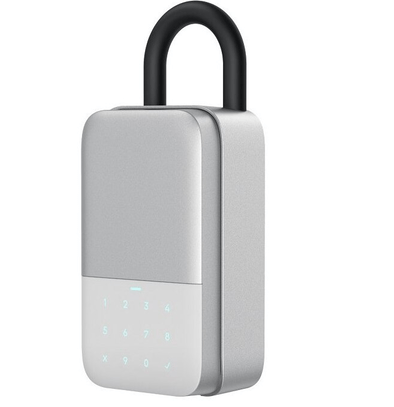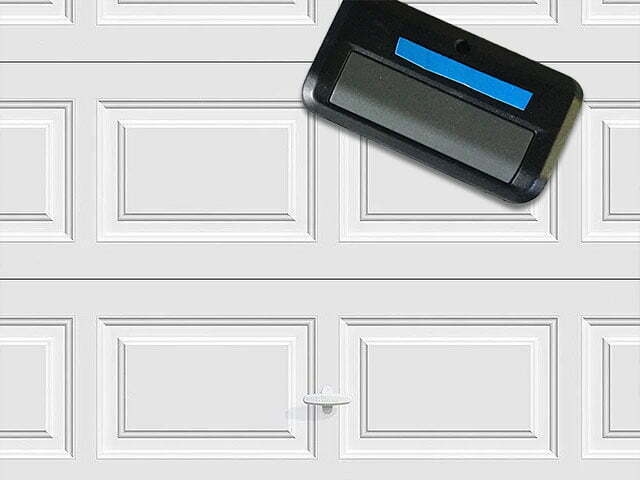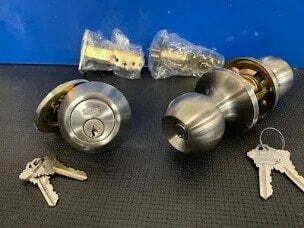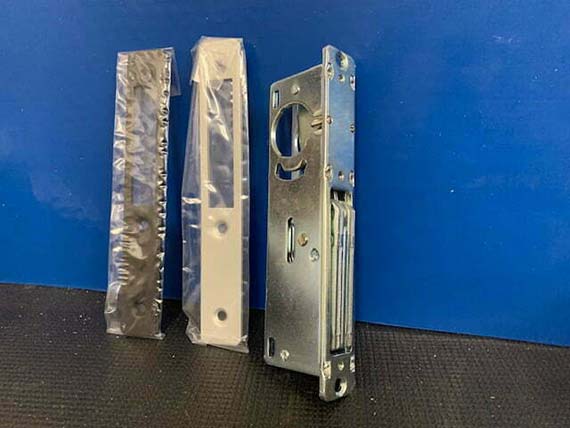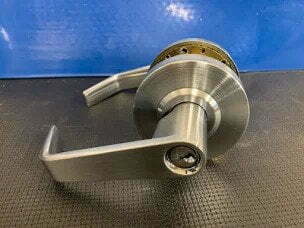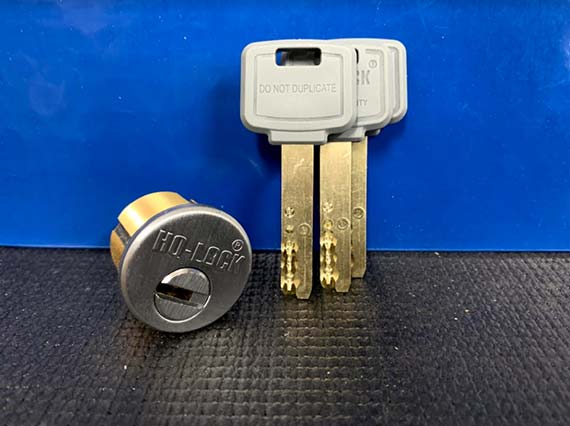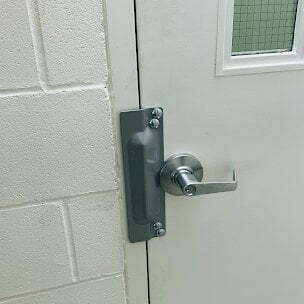 Lock, Door, and Security Products
Car key FOB batteries, replacement keys, latch protectors and plates, door locks, padlocks, puck locks and so more!